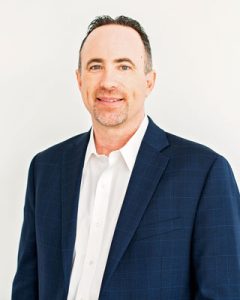 Ian Keith, CEBS
Co-founder & Partner

Ian has been working in the group insurance & pension industry since 1997. Having worked internally at 3 of the largest insurers in Canada, Ian acquired extensive experience and insight into how benefits and pension plans function.

Since 2015 Ian has been working as an independent benefits & pension advisor, using his insider knowledge and expertise to help our clients.
David Bourada, CIM
Co-Founder & Partner

For over 13 years, David has been committed to assisting business owners and incorporated professionals achieve financial independence. Having grown up in a successful local family-owned business, David has seen first-hand the unique wealth, tax, risk-management and estate requirements of these individuals and embraces the opportunity to be his clients' trusted wealth advisor.

By utilizing a "360° approach", it became evident that there was a gap with current health benefit service offerings and that there's a great amount of complacency in the industry. By focusing on a client first model and by partnering with revolutionary technology offerings, David and his team are looking to change the way business owners and their employees manage and utilize their health benefits plan.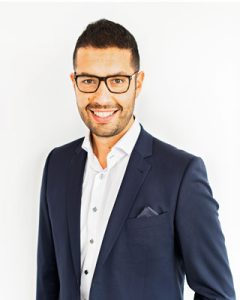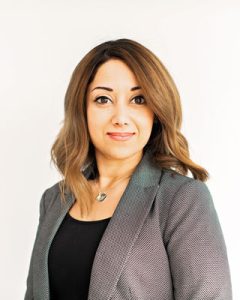 Noor Darra
Client Service & Administration

Noor Darra, our Group Service Representative, is equipped with a proficient skill set in customer service gained through years of experience in the hospitality industry paired with her Bachelors in Sales and Marketing and Hospitality from Les Roches Switzerland.

Noor is able to apply her exceptional interpersonal skills in communicating with clients at 360° Health Benefits, upholding a high standard of customer service. Her enthusiasm fosters a pleasant atmosphere amongst her clients and colleagues, making her a great addition to the team. As a mother of two, Noor is aware of the advantages of health benefits and is determined to facilitate the insurance of her clients.
No issue is too small and nothing is too big for us to help you resolve. Get in touch to find the perfect solution for your budget